Free Online Music Class!
Sign Up for our Newsletter and get a
free class taster video
Featured Theme: Animals Everywhere!
Join us in a new adventure singing and playing along to Animals Everywhere! Join now and enjoy musical fun with your little ones straight away!
Watch the trailer by clicking the play button….see you there!
Music Classes for Toddlers & Pre-schoolers
Our fun, educational and inspiring classes give all children an excellent start in their musical journey!
25 minute online classes are themed to capture the children's imagination and stimulate creativity – singing, dancing, pretending and playing instruments together as we explore the world through singing and music.
Music at Home: Let us bring the music to you!
With 15 years experience of singing and music making with the under 5s, we are delighted to now be able to share this wealth of songs, music making and fun times with you at home. Children develop:
confidence
communication
and language skills
As exciting backgrounds and pictures, singing and dancing with action songs and toys bring our online sessions to life – and all in the comfort of your living room!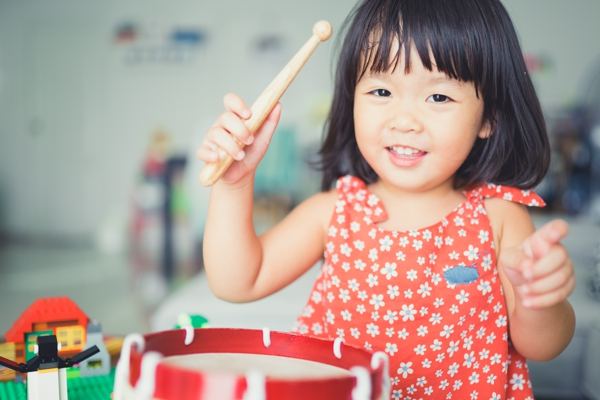 Music Classes for Nurseries
Music Go Round provides structured and progressive music programmes to nurseries where we bring the music to you! Supporting all areas of the EYFS, both children and staff benefit from our sessions with:
Structured and progressive classes
Developing confidence, creativity and imagination
Detailed planning to support staff
Classes are fun and educational, supporting children in learning musical and social skills whilst expressing their creative talents and developing confidence.
What are the Benefits of Music Classes?
During the sessions there are many opportunities for children to develop:
Communication skills
Listening and concentration skills
Beat and rhythm
Language skills
Motor co-ordination
Numeracy
Spatial Awareness
Social Skills
Memory
Creative Expression
Confidence
A love of music
…and all while they are having fun!
What do our parents say…..?
"Thank you Music Go Round at Home, you are helping make being at home so much more enjoyable for the little ones!"
Erin's Mum