Online educational, fun and inspiring music and singing classes for toddlers and pre-school children
A very warm welcome to the exciting, interactive, educational and fun world of Music Go Round at Home!
With 15 years experience of successfully running classes in nurseries and parent groups, we have lots of exciting songs and musical fun to share with you!
Since March 2020 we have been working hard to make our fun and engaging sessions available to families at home – this is healthy and educational screen time for your young children.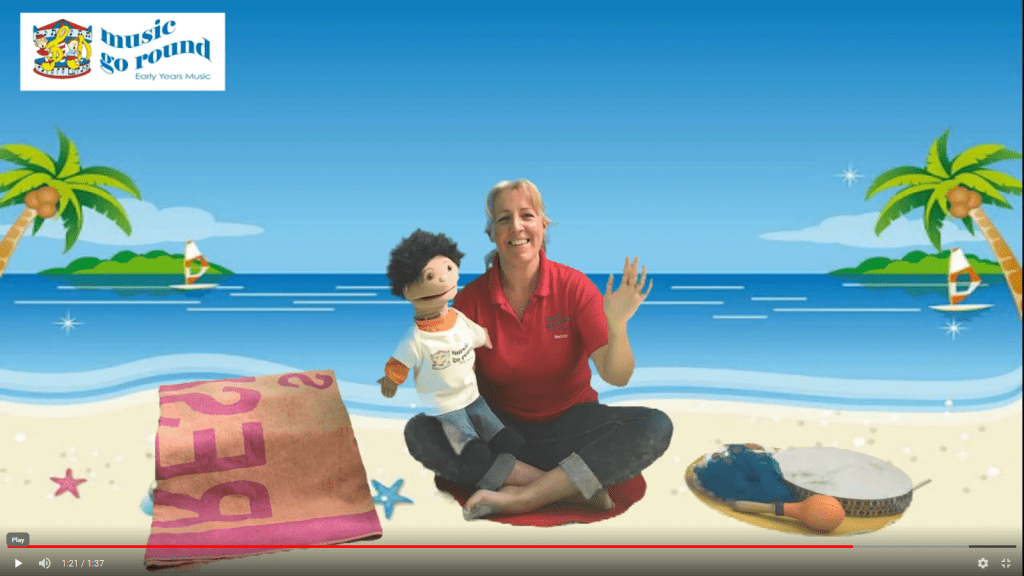 The adventures start here!
Have family fun together whilst supporting your child's learning – easy! Join us for exciting, structured and progressive classes, which can be enjoyed by all the family. Here are a couple of trailer clips from 2 of our favourite themes to get you in the groove…..

Shapes, Patterns & Colours
Each theme contains 4 classes which improve musical and language skills, and support all 7 areas of learning outlined in the Early Years Foundation Stage.
Click the button below to see all themes in our online shop.
Children will enjoy copying and learning new songs, dances and musical skills together at home, and will all learn at their own pace, engaging differently according to their age. This makes it perfect for siblings to enjoy together and they love showing their grown ups what they can do! We encourage parents to join in the fun with the children and support their new skills – having fun together.
Enjoy seeing your child develop:
Confidence
Creativity and imagination
Musical skills
Communication and language skills
Join us for the online fun today!
This is the perfect way to enjoy special time together, developing a love of music to last a lifetime!
Don't just take our word for it!
"Thank you Music Go Round at Home, you are helping make lockdown so much more enjoyable for the little ones!"
R.M
A Happy Parent