for babies, toddlers & pre-school children
Online classes work perfectly, both at home and in nursery, and capture the imagination of children as we explore monthly themes and learn about the world around us through interactive songs, dances and having lots of fun with our instruments.
Props are easy to find at home or nursery, and help to fully engage your child with the class so that we can travel together to explore a world filled with music, singing and fun!
Classes fully support the 7 areas of learning outlined in the Early Years Foundation Stage and help to develop confidence, communication and creativity as children learn through fun. We encourage grown ups at home and in nursery to share this time enjoying music together and engage in the activities to have musical fun all together!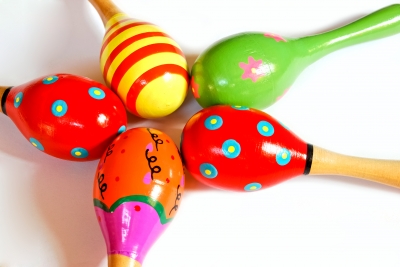 Baby Music Classes
Even at this early stage in their musical career, babies love to join in with their clapping, singing, banging, tapping, gurgling, laughing and having fun!
Tickling songs, finger rhymes, peekaboo games, dancing with teddy, action songs, playing percussion instruments and so much more all ensure that baby's first musical experiences are positive and fun!
Online baby classes coming Spring 2021! To register your interest email us [email protected] and we'll keep you up to date.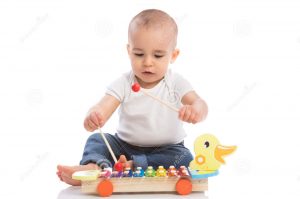 Toddler and Pre-School Music Classes – ages 2-5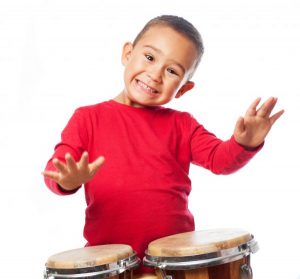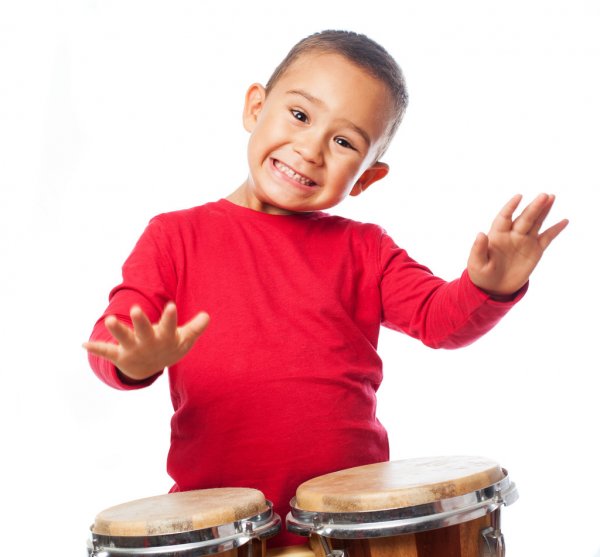 These budding musicians express their creative talents using fun and imaginative songs and rhymes, action songs and games, improvisation, enjoy stimulating visual props and play percussion instruments.
Classes follow progressive themes, such as The Seaside and All About Me giving lots of scope for capturing their imagination! Songs are developed over the weeks and favourites repeated to allow children to improve confidence by learning words and actions. Join us and see your child develop their:
Appreciation of singing and music making to have fun and feel good!
Confidence and self-expression through imaginative action songs
Communication and language skills through learning new rhymes and songs
Ability to listen carefully and concentrate
Maths skills through counting songs and pulse and rhythm activities
Musical skills including a sense of pulse and finding their singing voice
Each week we will sing, compose, dance, improvise, play musical games and use the voice and body in imaginative ways. An excellent foundation in the basic musical elements all designed to encourage a love of music that will last a lifetime!
---
Find out more about our Online Music Classes at Home or Nursery
---
What do our parents say…?
"My little girl loves music go round at nursery, and loves singing along to the CD in the car. It's really helped her speech develop too!" Athena's Mum
What do our nurseries say…?
"Music Go Round online classes are excellent value and a brilliant alternative to having a music teacher visiting nursery this year." Fiona, Nursery Manager